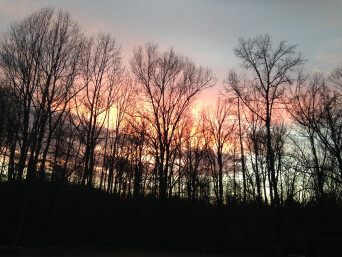 Going to church for the first time or attending a new church can be a little intimidating. We hope you will discover what others already know; Wynne Presbyterian Church is a warm, friendly, and welcoming community of faith. We invite all who follow Jesus to become a part of our community of faith. We want people who come to our church to experience what it is to be known and cared for.
As you become more comfortable in this community, we recommend that you find a way to grow in your faith. This can happen in worship, Bible study, a Sunday School class, or another opportunity supporting faith growth.
Our worship is best described passionate and joyful, with God the Father, Son, and Holy Spirit at the center. As we response to God's claim and redemptive action in and through Jesus Christ, we are transformed and renewed. When we reach out to others with the heart of Jesus, we begin to grow and begin to participate in the growth of others.